Who may play the lottery systems?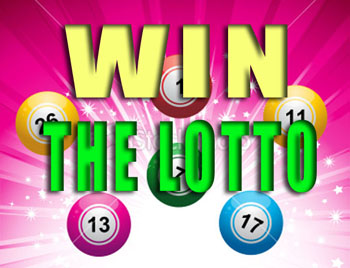 Q.) Who may play the systems?
A.) The lottery system is formulated specifically for people who not only play the lottery/lotto everyday, but also, for those who play the lottery/lotto occasionally. If you are a serious lottery gambler, or just the occasional player,my systems will provide guidelines to enhance your winnings. The idea behind this is to help you cut down on choosing unlikely numbers and get the most for your money.
Win the Lottery Related