Lotto system applications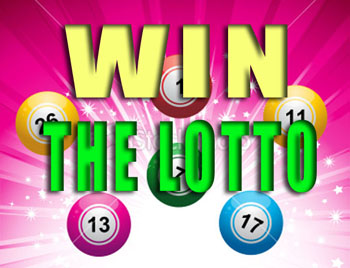 Q.) Is your system apply to Pick 3, full wheel for up to 30 numbers, with a filter to eliminate neighboring numbers (ie: 9,10 etc)?
A.) A.) NOPE, the system do NOT apply to any Pick 3 systems. The system apply to 4,5,6,7 WORLDWIDE BALL LOTTERY GAMES ONLY!

Win the Lottery Related