Win the Lotto and Lottery FAQ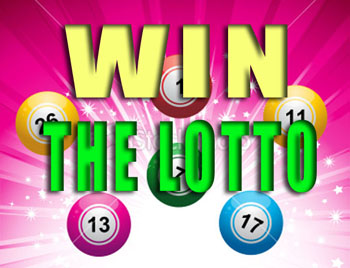 Q: What I need After I Purchase the Lottery Systems and Combinations?
A: After your purchase you need to provide:
1. THE SYSTEM NUMBER YOU'RE WILLING TO PLAY – ONE OF YOUR CHOICE
2. YOUR EMAIL ADDRESS TO GET ACTIVATED (usually your PayPal email address).
Win the Lottery Related